A Parisian theatre company, La Transplanisphère develops numerous projects exploring social and political issues through the performing arts.
Since 2010, the company has acquired expertise in the design and management of international cooperation projects supported by the European Commission. La Transplanisphère carries out various projects using theatrical and artistic tools to facilitate intercultural dialogue.
All of La Transplanisphère's projects have one objective: to contribute to the renewal of the open-mindedness of the world's citizens.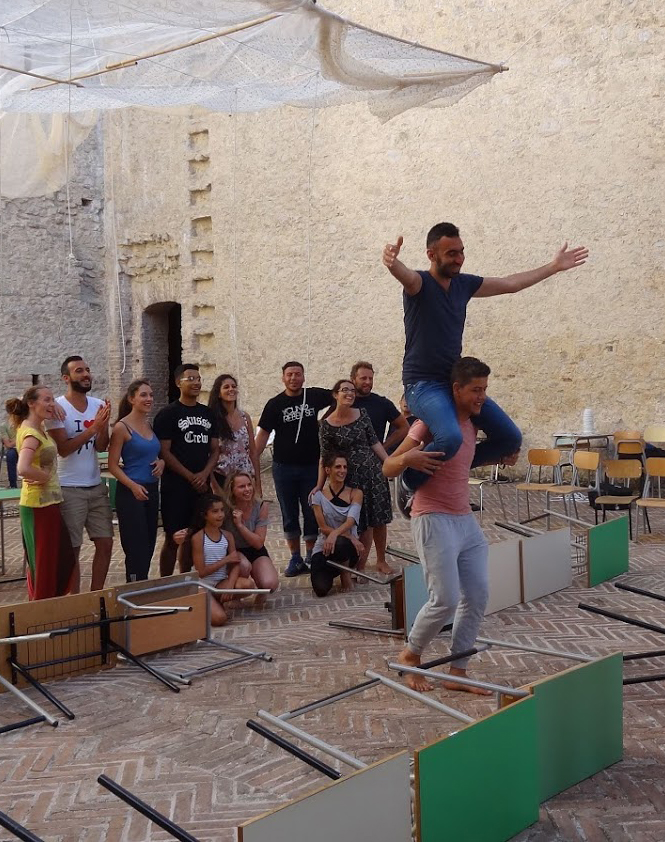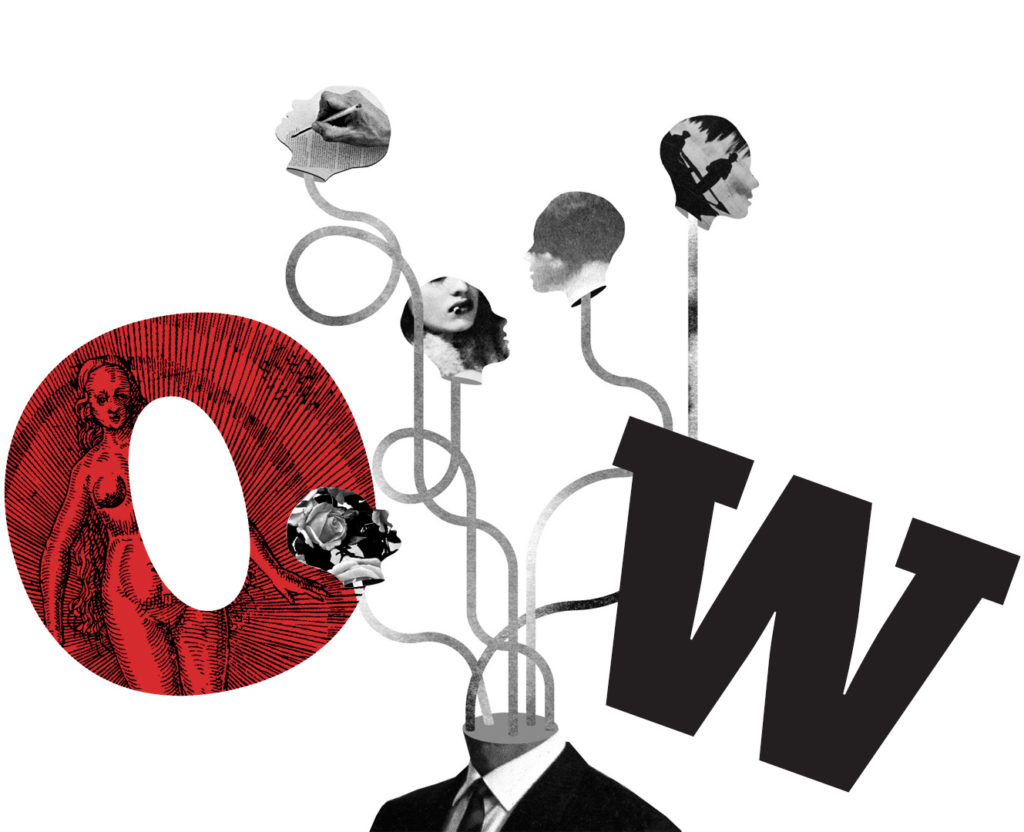 Teatro Rigodon is a theatre company based in Rieti (80km from Rome, Italy). Since 2008, it has developed a variety of cultural projects; such as Cultural Centers, Festivals, and Community Plays.
 In the context of the small village where it is based, Rocca Sinibalda, the company designs and conducts international projects combining community theatre, intercultural dialogue and international mobility. In doing so, they aim to encourage greater participation by citizens, and contribute to a new understanding of the theatre of the world.
ExQuorum is an artistic structure, founded in Évora, Portugal, in 2000. It has an evident approach to social intervention through artistic practices, associated with memory and geopolitics, in close relation with Alentejo´s regional heritage and reality. 
ExQuorum intends to establish artistic interventions at both local and international levels. The company uses theatre to encourage active young citizenship, as well as inter-generational research (collecting and preserving the memories of older generations).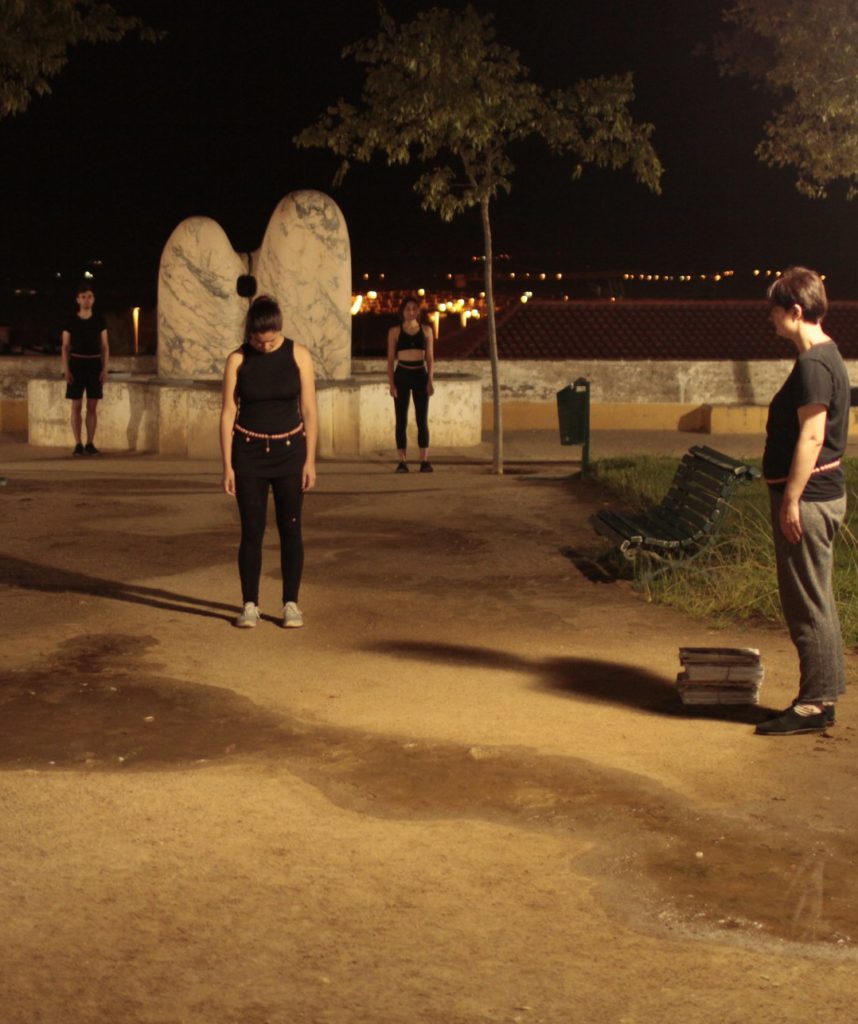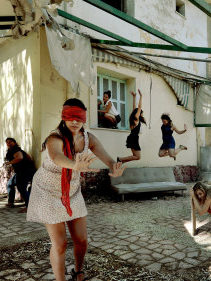 Established in 2004, Ohi Pezoume creates performances that combine theatre, dance, and the space of performance itself, from the stage to the city. For example, in the UrbanDig Project the local community opens their home to exploration, thereby becoming the protagonist itself.
The team has been recognised by, among others, AltoFest 2015 (1st award), ACEA EcoArt International Contest 2011, TEDxAthens Challenge 2010 (1st award) and has taken part in the Greek participation in Prague Quadrennial of Performance Design and Space 2015.
#5 Kulturinitiative Förderband
Kulturinitiative Förderband gGmbH is an NGO which aims to develop and support cultural projects as well as activities of intercultural exchanges. The organisation runs the Theaterhaus Berlin Mitte, a production and communication center for dramatic artists of all genres in Berlin. 
As a partner on numerous networks and projects, Kulturinitiative Förderband implements and supports inclusive projects. The organisation previously worked in partnership with La Transplanisphere on a project dealing with reconciliation (Rec>ON), and has developed exchanges of artists and refugees between Berlin and Baghdad.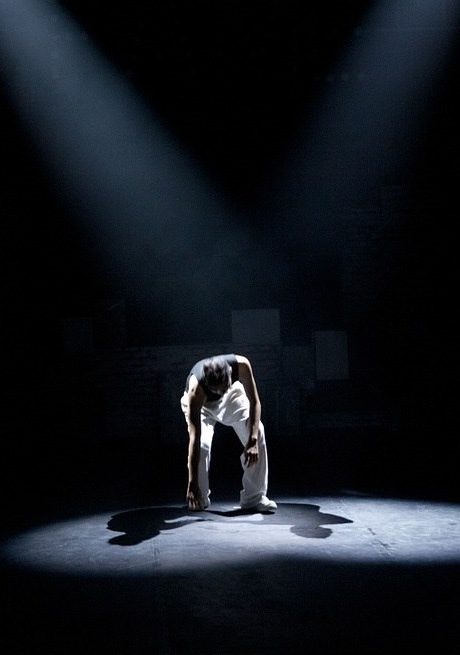 ORTZAI is an artistic centre for creation and theatrical investigation. Based in Vitoria Gasteiz (Basque Country, Spain),  its activity includes the organization of international workshops by foreign teachers, the development of European and international exchanges to share educational experiences, and the organisation of three annual theatrical seasons.  
Having developed a renowned training methodology – Neumokinesia – ORTZAI continues to share training practises with artists and cultural institutions. The company has also participated in the development of trans-European projects such as One Land Many Faces, which focuses on how to build European identity out of diversity.