Official launching
The European Integrity Games project, supported by the Erasmus + Strategic Partnership program, has officially been launched.
Six European theatre companies will create interactive games together, based on theatrical techniques, to enable European citizens to take ownership of integrity issues. The next partners meeting will take place in January 2020 in Evora (Portugal).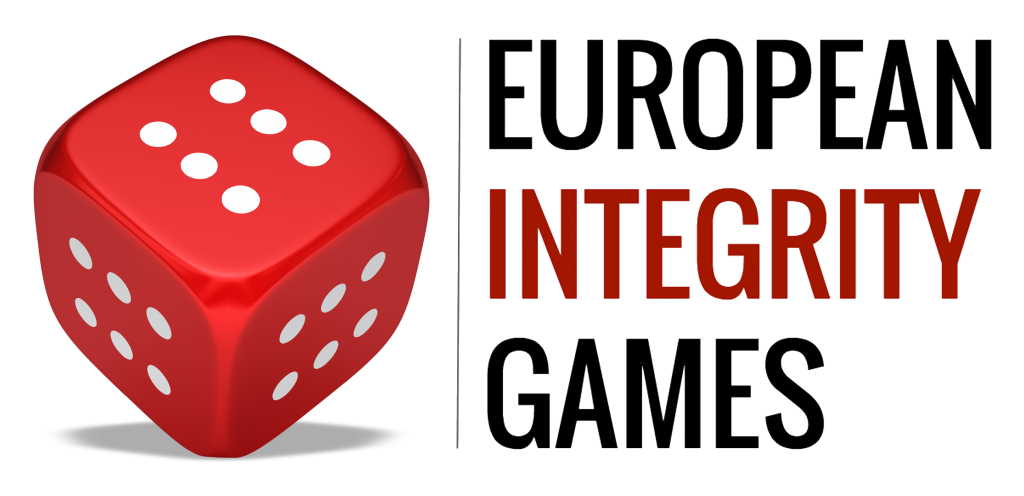 A group of students from Sciences Po Paris is also working on the project (Collective Project Master 1) and is developing the first game with Bruno Freyssinet, artistic director of Transplanisphere's projects. The theme of the first game will be Blockchain and Bitcoin currency.
Partners