These educational games address the topics of integrity, corruption and fraud in waste treatment. Based on the logic of anti-heroes, the players dive into the heart of environmental issues by embodying the problematic behaviours of today's leaders and societies, in a race of overproducing polluting waste. These games aim to raise awareness about the current waste treatment situation, its harmful and negative impacts, and the integrity and fraud associated issues. They aim to give a global vision of the challenges we have to face today.
To allow any citizens to enjoy this playful yet educational experience, we have developed 2 types of games, addressing different audiences. They can be played in a row or independently.
Additional resources are also available to deepen the topics covered.
The games were created in collaboration by Teatro Rigodon (Italy) and Ortzai Teatro (Spain).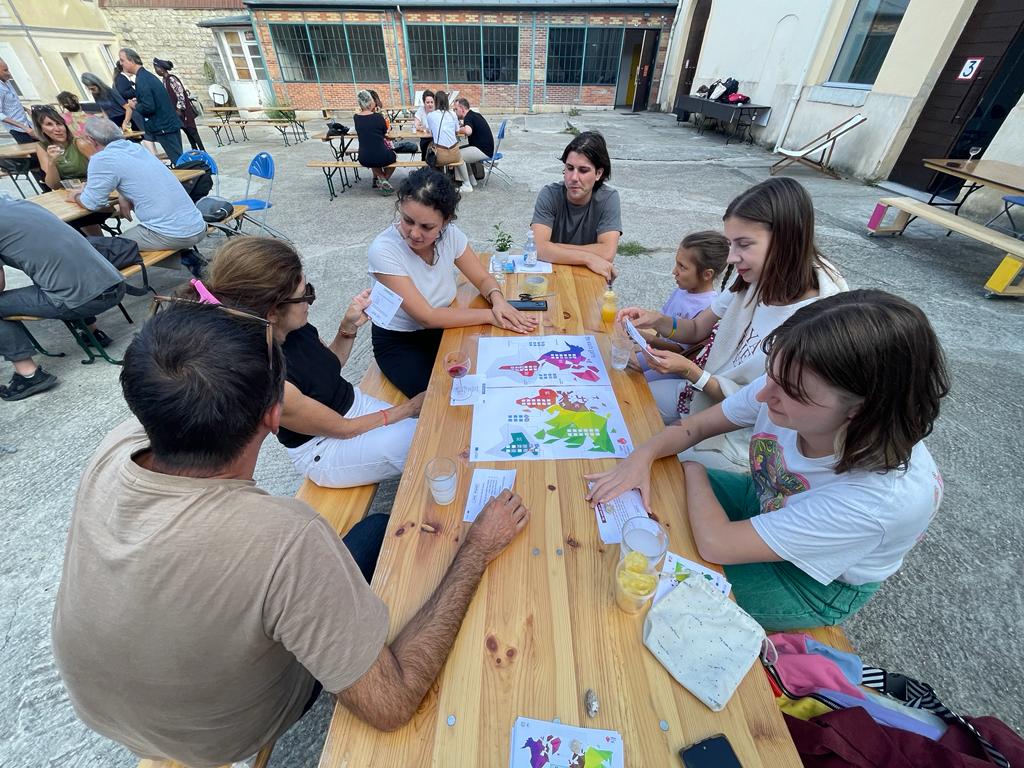 At a time when the global environmental crisis is at the core of political and citizen debates, but decisions are still too weak to generate real change, the issue of waste treatment is paramount.
Indeed, numerous scandals have broken out in several countries about problematic and sometimes fraudulent waste treatment, often toxic. The impacts of such treatment are catastrophic at the environmental level of course (water and soil pollution, animal diseases/mutations etc.), but also at the sanitary level (water contamination, epidemics..) and at the social level (dumping of Western waste in poorer areas etc.).
The aim of these games is therefore to make citizens aware of the treatment of waste, the harmful impacts caused, as well as the integrity and fraud issues involved. By facing and taking part in this waste overproduction leading inevitably to the destruction of the planet, the players are made aware of the current situation and the urgency of a real transformation.
By bringing these mechanisms into play through an interactive experience in which participants become actors in these issues, the partners hope to touch citizens on an emotional level and thus stimulate their desire to learn more.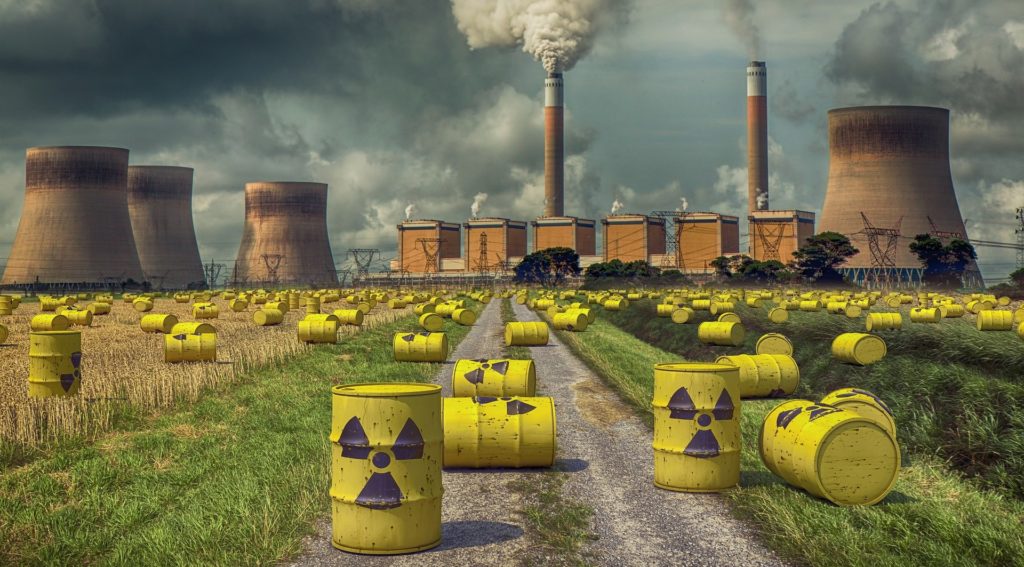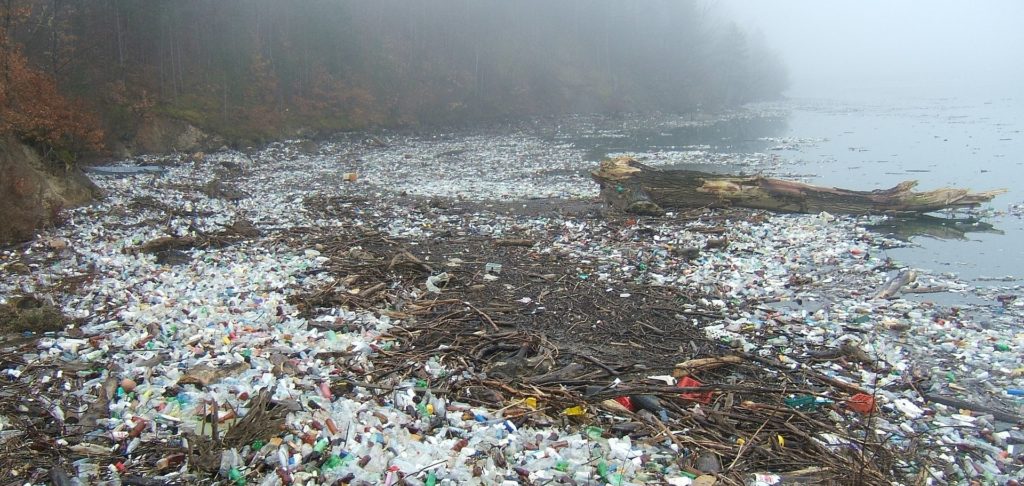 Both games follow the logic of anti-hero to raise awareness about today's situation.
In the board game, designed for all ages, the players embody the problematic behaviours of today's leaders and societies. In a race to overproduce polluting waste, you will have to get rid of your waste quickly, to the detriment of other continents or oceans that have become, as we know, veritable dumping grounds. To complicate your mission, the unpredictable effects of global warming and other environmental threats will challenge the strategies adopted.
Through this 9-rounds game, you will have to compete in many ways, face different types of challenges and use your general knowledge, but also your acting, argumentation and agility skills.
Based on a simple mechanic and scenario, the 2D game is an introduction to the waste treatment topic for a younger audience. Its aim is to offer an educational and palyful tool to teachers/educators by proposing a gateway to raise awareness among young people/children about waste treatment.
This game takes the form of a 2D arcade game, where the player can move through several platforms and 2D settings. The player plays as an anti-hero, who participates in the pollution of the planet and who will discover many untreated/misused wastes during their journey. As a playful entry point to the topic, this game can be followed by the board game.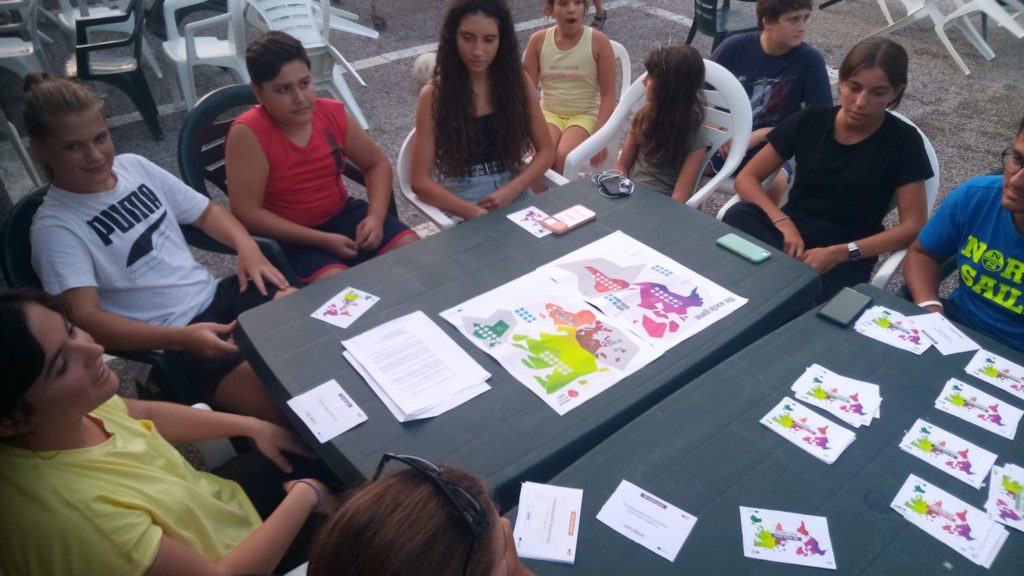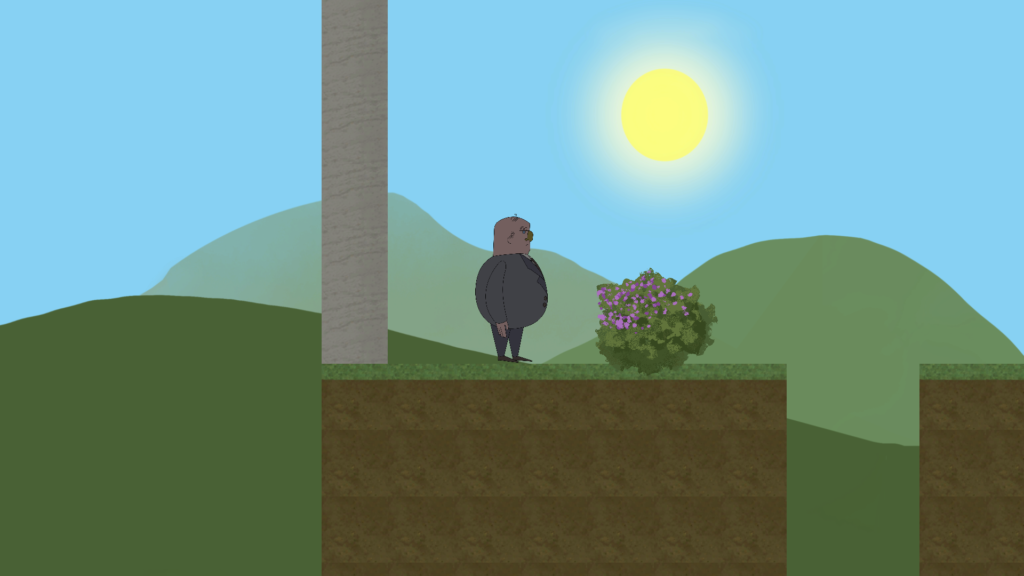 This game can be played by any group of citizens for free, thanks to a downloadable kit. This kit includes all the necessary elements to set up the game. It guides you step by step in the installation and the use of the game.
Developed on Unity, this 2D game offers an interactive single-player experience through 2D settings, for a young audience. Anyone can download the game for free on their computer.
To complete this pedagogical experience, additional resources are also available to dig deeper in the topics explored. They include explanatory videos, experts interviews, articles on waste treatment, fraud and corruption issues and environmental topics.