These educational games address the complex and important topics of blockchain technology, cryptocurrencies and money laundering. Based on the escape game concept, the players are immersed in the bitcoin and money laundering worlds, through an important investigation. They will have to search the rooms, collect clues, resolve riddles and complete a final mission. The aim of these games is to raise awareness on blockchain technology and related integrity issues as well as to stimulate interest to dig deeper into those complex issues.
To allow any citizen to enjoy this playful yet educational experience, we have developed 2 types of games, based on a similar scenario: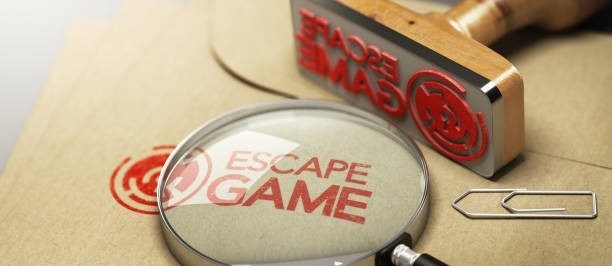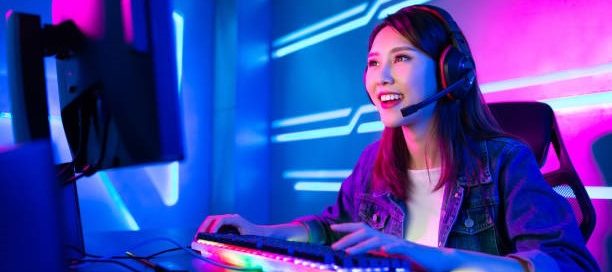 Studies and data related to blockchain and bitcoins are being revisited to propose an  immersive story to be experienced in groups or individually. The public finds themselves actors of these issues, immersed in a situation of money laundering. 
By using escape games and 3D games, the aim is to engage people in these complex topics in a fun yet educational manner. The games' immersive and interactive nature allows to convey some of the intricacies of blockchain and bitcoins, but most importantly, to touch the participants on a deeper and more emotional level. Being actors of the issues through an immersive experience may trigger the interest of citizens and stimulate their willingness to learn more.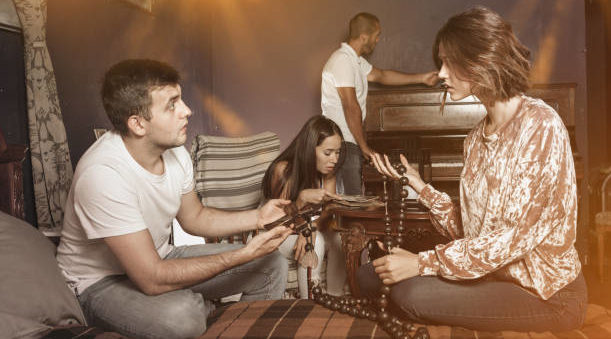 Blockchain is a decentralised database, open to all network members, to transfer information. It contains the entire history of the exchanges made, stored in blocks that are linked to each other. This technology has a vast number of applications. On the one hand, blockchain can render transactions more transparent, thus secure. On the other hand, illegal behaviours can still happen, such as money laundering.
These games aim to educate citizens about blockchain technology, and its contribution to fostering or eroding integrity in our societies. The games focus on the first but also well-known implementation of blockchain: the bitcoins. The issue of money laundering has been chosen as one of the instances in which Blockchain is playing an active role in further endangering civic behavior.
The games on Blockchain thus aim to convey some of the intricacies of the blockchain/bitcoins/integrity nexus through an immersive experience. While trying to catch money launderers by investigating their actions, the players will learn about the main steps of money laundering and some of the bitcoin's features.
After the games, debriefing and additional resources are aimed to be used to learn more on these issues but also about other aspects of Blockchain, including in which conditions it can in fact enable to render transactions more transparent.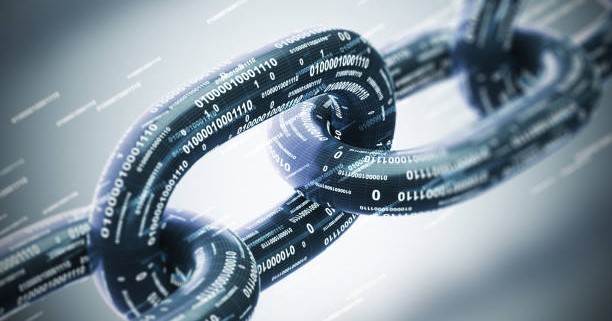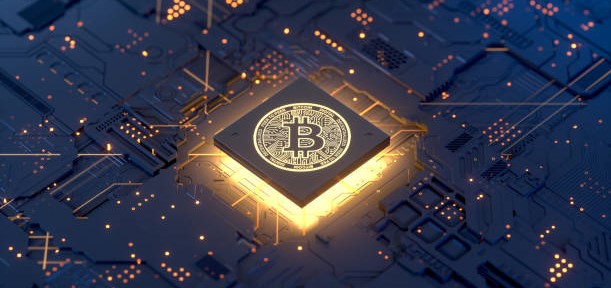 This game can be played by any group of citizens for free, thanks to a downlable kit. This kit includes all the necessary elements to set up the game. It guides you step by step in the installation and in the animation of the game.
This game is a digital adaptation of the real escape game. Developed on Unity3D, it offers an immersive single-player experience through 3D settings and cinematics. Anyone can download the game for free on their computer.
To complete this pedagogical experience, additional ressources are also available to dig deeper in the topics explored. They include explanatory videos, experts interviews, articles on the blockchain and bitcoins topics  as well as the escape game concept.